What does
subdivision

cost?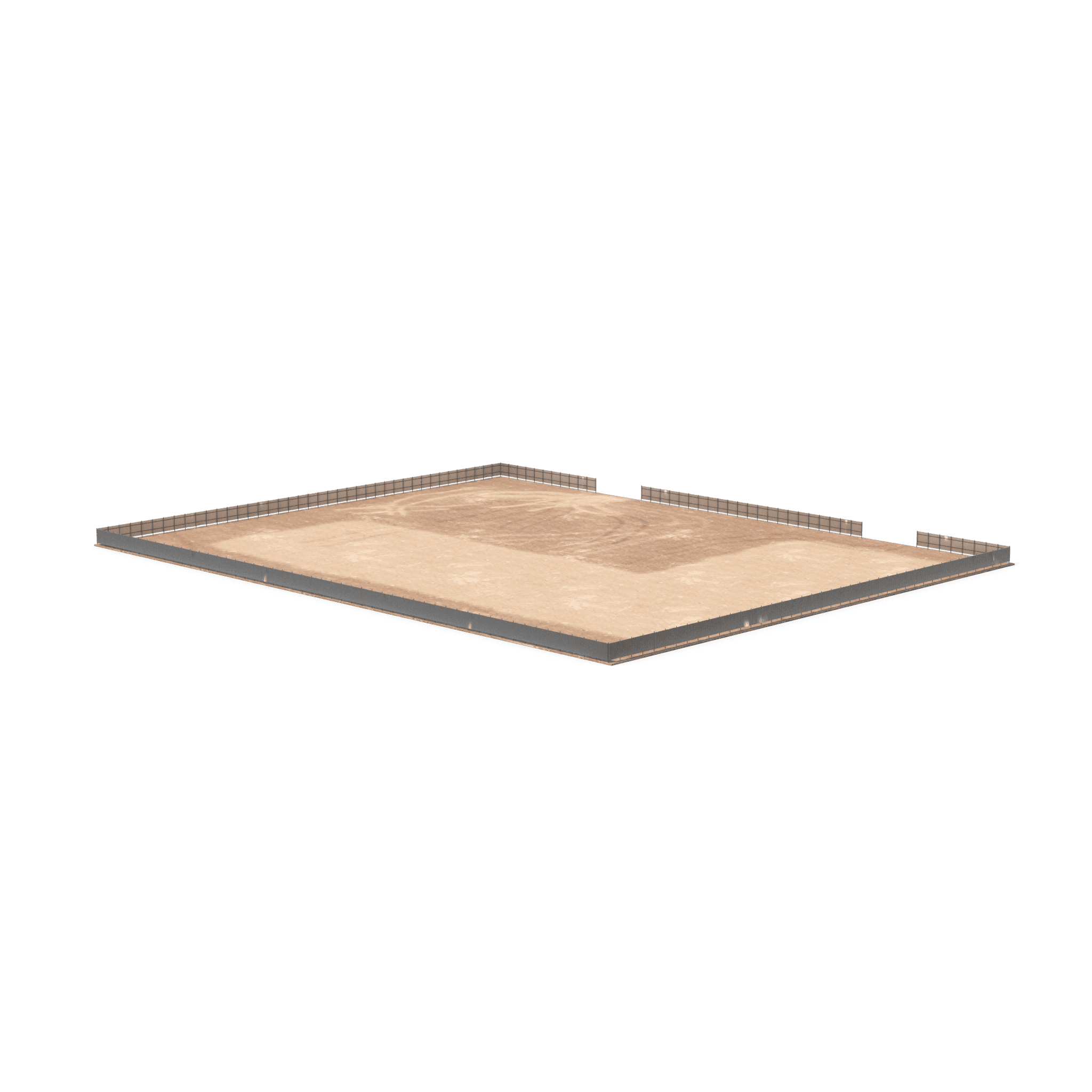 Perth subdivision costs explained...
What is the process? And what does it cost?
With all the moving parts it can be daunting. So getting a 
feasibility study
done can be helpful to establish not only the feasibility of a
subdivision
but also highlight any potential caveats that may negatively impact a subdivision. We have put together a comprehensive A – Z plan to get you ready to subdivide your property.
Can you subdivide your property? Use your properties

R-Code.

What are the fees involved? Nobody likes surprises! See our comprehensive subdivision cost calculator.
How long does the subdivision process take?
 What does the process cost?
Subdividing your property is a big decision so we have broken down the process into simple steps with resources to everything you need.
1. Can my property be subdivided?
One of the most important questions is whether you can subdivide your property. To answer this question we need to look at your properties residential design code. You can find this here R Code.
Each council gives areas an
R-Code
,

this code lets you know your residential design codes (R codes). Your
R Code Map
gives you a guide to the
minimum
square meterage required for subdivision in your area. As well as a host of other useful information about the residential design codes. Once you have your code, you can work out if it's possible to subdivide your property. Here is a great little break down of the most common R Codes and the subdivision potential. 
City of Joondalup R Code Explination
Also, some extra reading if you are a developer subdividing for profit.
2. Forms and Fees
Fees will
obviously
differ depending on your type of subdivision. Here is a link to the
WAPC forms and Fees.
3. How long does the subdivision process take?
The process is 6-9 months, this all depends on how
quickly
all of
the WAPC conditions can
be satisfied
. So it makes sense to be organised and have all the research done before you even apply.
4. What does the subdivision process cost?
Every
subdivision
is different, so take the time to assess the feasibility of subdividing your particular block. With each block comes is own set of expenses. 
We have outlined the most common, so you can add them to your plan if they apply.
Land Surveyors fees to subdivide are in the region of $9000. This includes statutory fees such as WAPC
application fees, Landgate Lodgement fees, local Council clearance fees and Licensed Valuer fees.
Download your comprehensive
 subdivision check list.
Comprehensive list of expenses to consider.
Connect underground power
Western Power (Green Dome)
Water Corp headworks fees
Still not sure? 
find out if it's feasible before committing!
Getting a Feasibility Study done by one of our licensed surveyors means you can go ahead with confidence.
Follow the link to find out more about our feasibility study service.
Get your
feasibility study 

Now.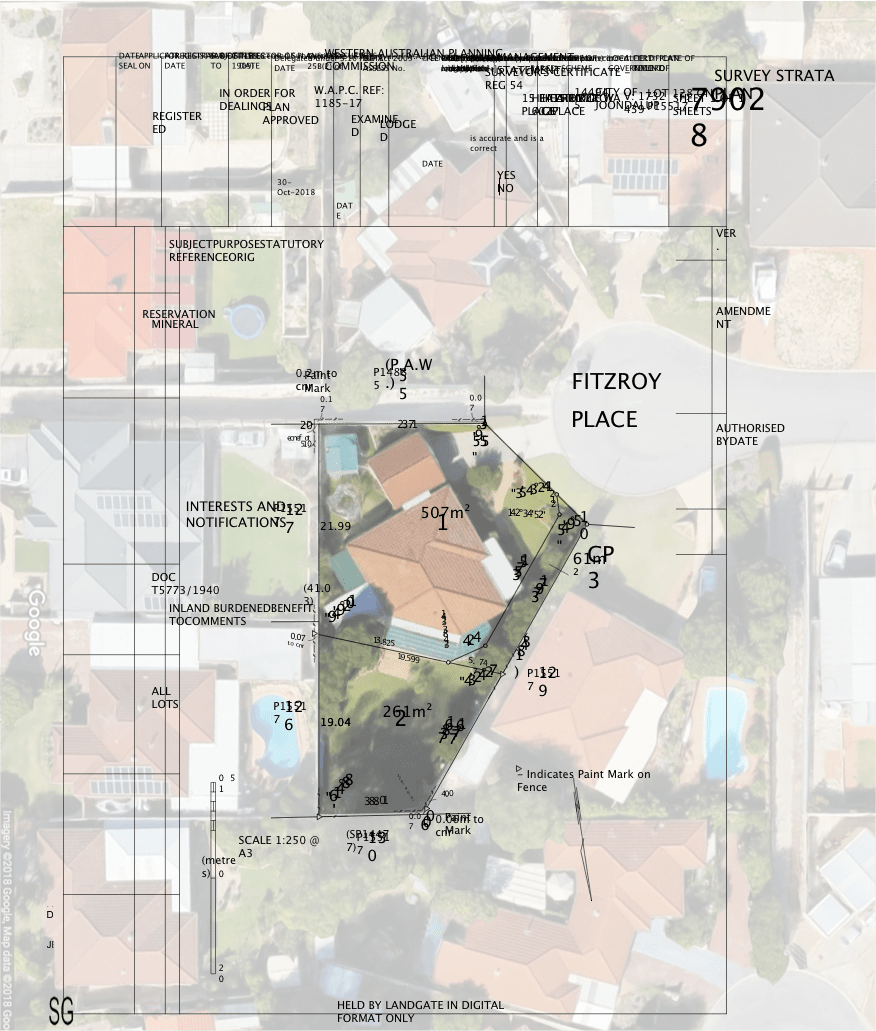 Contact
14 Heritage Terrace
Gnangara
WA, 6077
✆ 04 0890 1877